LETTERS FROM
THE QUARANTINE
Emotional, personal, moving

Creative response
to the global lockdown
Letters from the Quarantine is a participatory art project created by Magda Moses, artistc director of National Initiative of Creative Education.
The project was created as a response to the Covid-19 pandemic and the global lockdown which seperated families, cut contacts and affected many people's menthal health.
We had 27 participants who wrote letters in their native languages to their family and friends who live in another country. Then some of the letters were translated into English, visually interpreted by Katarzyna Litwin, international artist and read by Hull local actors Rachael Abbey from the Roaring Girl and Matt Sutton. 
Letters from the Quarantine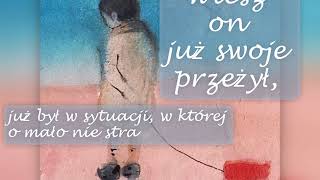 Letters from the Quarantine - Milena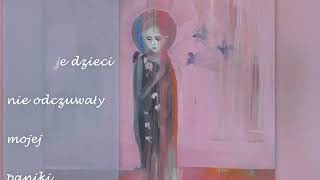 Letters from the Quarantine - Janka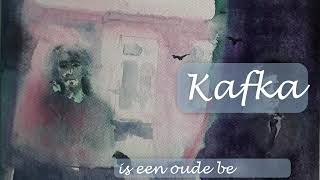 Letter from the Quarantine - Jacques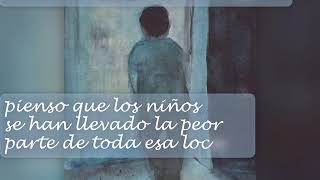 Letters from the Quarantine - Paul
Letters from the Quarantine - Milena

Milena planned to visit her sister in April, for Easter, as she had been doing every year for the last decade. This year, it was impossible. #Covid19 ruined her plans. Now it has been over 18 months that they have not seen each other. Milena's #letter from the #quarantine is full of worries about her family, job and future.

Letters from the Quarantine - Janka

Janka wrote a letter to her mother, who she lost over 20 years ago. Covid-19 pandemic has been very stressful for her. Unknown financial situation, being at the highest risk as a elderly person and a key worker, living far from her family and friends.

Letter from the Quarantine - Jacques

Jacques' letter took a form of a poem, a monologue of the quarantine. In his writing, he speaks about emptiness, connecting with own body, poetry and new perspective on life.

Letters from the Quarantine - Paul

Paul has been seperated from his family in Spain. The situation is his mother land has been worrying him; the numbers of Covid-19 cases have been constantly increasing. The plans to visit his family in May were cancelled. Paul wrote the letter to his mum. We managed to contact his mother when she saw this video for the first time. It was very emotional.
"When I first heard about this project, I thought: how nowadays writes letters? Then I sat down and just put all my worries, feeling and thoughts on paper. It gave me a sense of liberation, stress relief and that forgotten feeling of writing a letter. I wrote to my sister, who lives in the Netherlands. When the video was released, we both watched it together and cried."
"It is a great idea that people can express their feeling about the lockdown and Covid-19 in such emotional way. When I was writing the letter to my mum, I felt moved, released and thrilled. The painting impression was beautiful, I could feel myself in it. It was nostalgic and emotional.''
"Katarzyna Litwin's painting tells a story, secrets. Looking at her paintings, you will never know when the story begins and when ends. You feel almost like a voyeur. You see something so intimate that you got the idea that it is not for your eyes. Kasia's artworks say about her deepest secrets without revealing them." Pieter Drift
"It has been a great pleasure to work with NICE on this amazing project. The Covid-19 and lockdown mad people very sad. Many couldn't see their families and friends for a very long time. When Magda offered me the co-operation, I felt that this will be a very emotional project. I read all letters and painted their impressions. I painted the writer's feelings when writing the letter."
Rachael Abbey is the Co-Artistic Director and founded of the Roaring Girls, Hull local female theatre company. They are fierce. They are feminist. They are fun.
She is an actress, recently performed in Beach Body Ready, semi-improvised, auto-biographical, empowering and extremely funny production about body image and internal battle with self criticism and perception of own body.
Matt Sutton trained at the Central School of Speech and Drama and with the National Youth Theatre. He has worked for some of the UK's foremost theatres and companies and has toured the country numerous times. He has twice performed in New York and has appeared on television and radio for the BBC, Channel 4 and ITV. He also performs as a stand-up, sketch and character comedian.
He directed Ella Hickson's 4-part radio drama Going Out for the Roundhouse Studios, and co-writes and is a performer in comedy duos The Johns, and Owls of Derision.
In 2002, he co-founded Touchstone Shakespeare Theatre with 4 other actors. They have devised and delivered drama workshops to young people with autism and SEN across the country and contributed to the drafting of the RSC's Stand Up For Shakespeare Manifesto in 2008.